PROFESSIONAL PROFILE
Consiglio Corporate Development is a specialized advisory firm, incorporated in Rotterdam, the Netherlands, providing services in the following industrial segments:
Ports, shipping, logistics & infrastructure
Oil, gas & renewable energy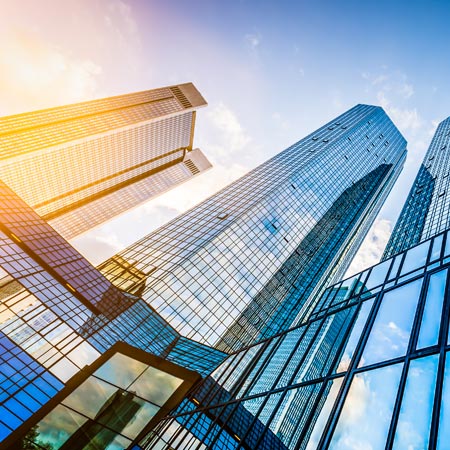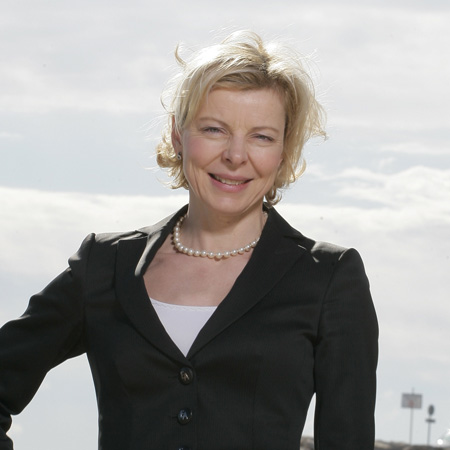 EXECUTIVE ROLES
The firm was created by Ms Saskia E.C. Kunst MBA who has gained extensive global executive experience over 25 years, working with multinationals and privately held companies in Asia and Europe: Hutchison Ports (Hong Kong / Kuala Lumpur), PSA International (Antwerp, Genova) and SBM Offshore (Monaco, Amsterdam).
Saskia worked both at the corporate level (Director of Strategy, Head of M&A, Lead in capital markets transactions) as well as carried large P&L accountability (Country CEO in Italy for PSA International, Managing Director in the Netherlands for SBM Offshore NV).
BOARD POSITIONS
Since 2019, Saskia is Chair of the Board of Everitt Health, a Dutch privately held investment group, which is working on consolidation in the Home Care market through a Buy & Build strategy.
In May 2017 Saskia has been nominated as independent, non-executive Director on the Board of Sias SpA and is member of its remuneration committee.
In addition, she was Chairman of the Board of Trustees of AISR, Rotterdam, from August 2016 up to August 2017.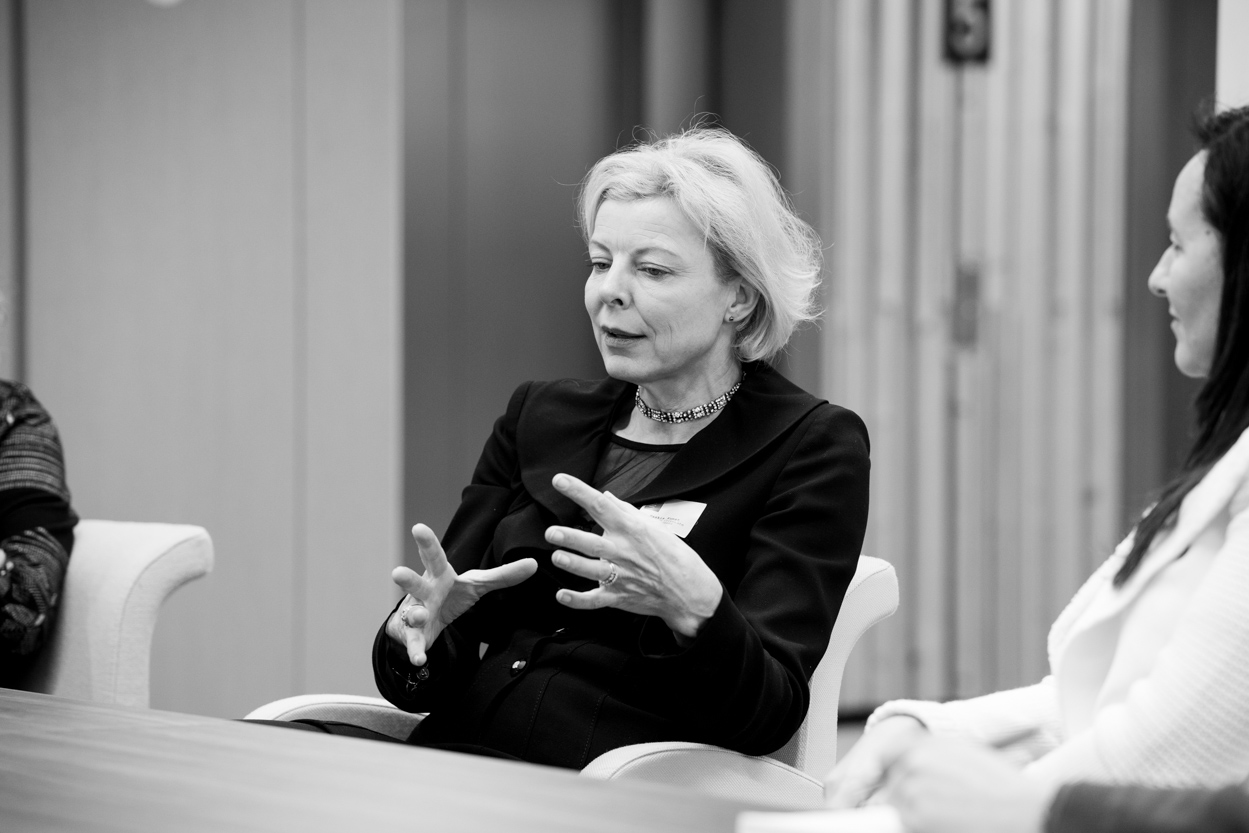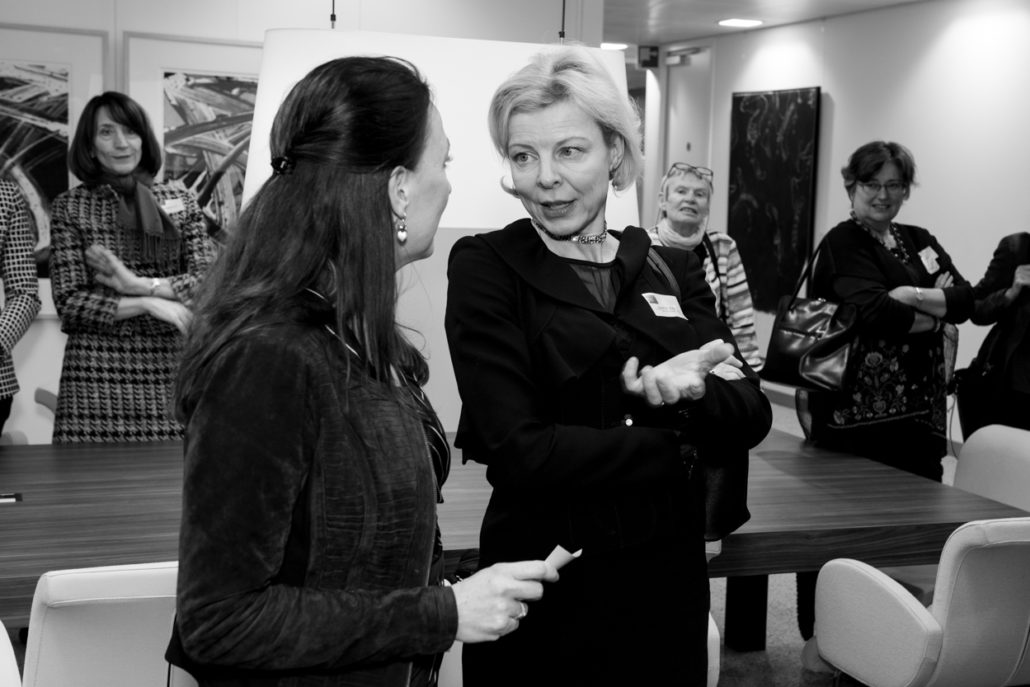 Visiting address
Consiglio Corporate Development BV
CIC Rotterdam
(located within the Groothandelsgebouw)
Stationsplein 45, 4th floor
3013 AK Rotterdam
Netherlands