EDUCATION
Saskia gained an MBA from the University of Rochester / Simon Business School (USA) and Nyenrode University (the Netherlands).
In addition she has a Master of Arts Degree in Italian Language & Literature (Leiden University / Università degli Studi di Bologna).
In 2017 Saskia completed the International Directors Program at Insead (Fontainebleau, France) and is now a certified international director and part of the IDP Corporate Governance Network.
Saskia is fluent in 5 European languages (Dutch, English, Italian, German and French).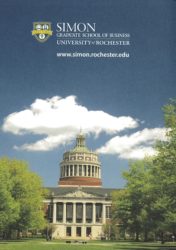 ACADEMIC AWARDS AND BUSINESS ACCOLADES
Hotelschool The Hague
Van Sterkenburg award
Price given to the best performing student each year
Nyenrode University / University of Rochester
Best female student of my class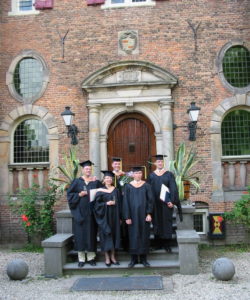 Premio AIDDA della Liguria
Best female entrepreneur award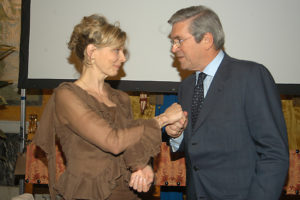 Premio Promotori Musei del Mare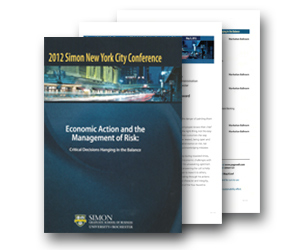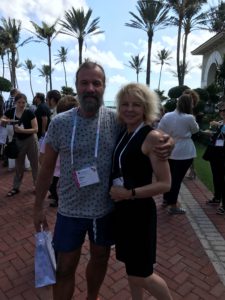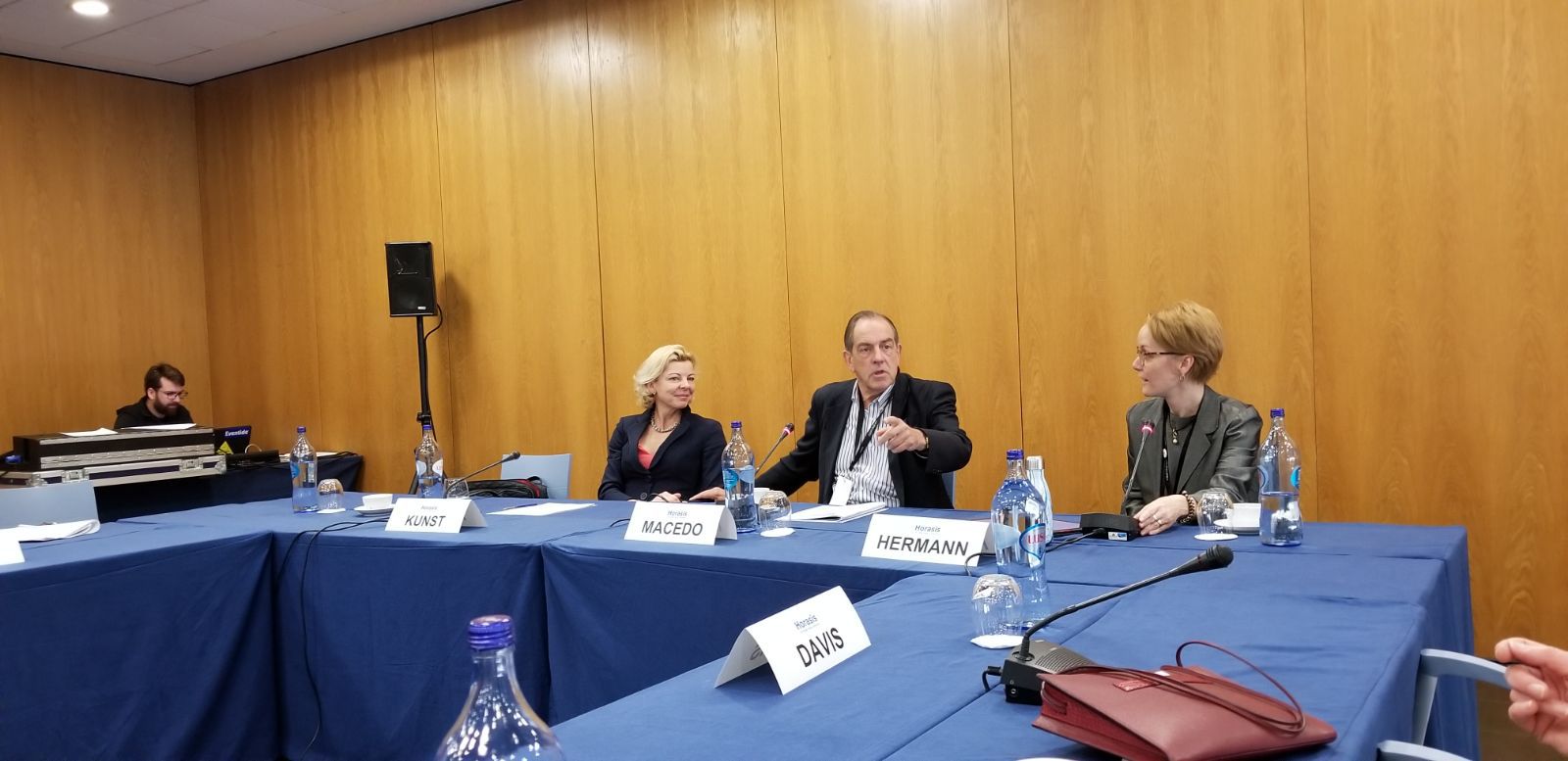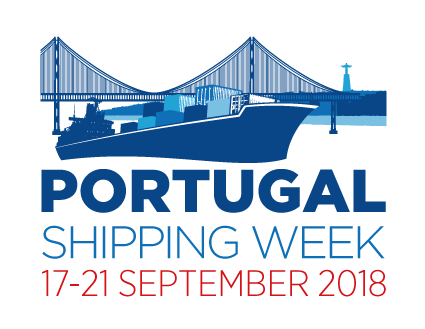 Masterclass Young Lady Business Academy, 2 July 2019, Rotterdam
On July 2, 2019 Saskia held a masterclass for the Young Ladies Business Academy at the Erasmus Centre for Entrepreneurship in Rotterdam. She spoke about multi-cultural aspects of doing business around the globe based on her own broad experience living and working abroad.