CORPORATE STRATEGY
Consiglio is well placed to help you define, develop, communicate and implement corporate strategic plans or revise existing ones.
The next step is to make sure these long term plans are linked into the organization's performance management systems such that corporate objectives will be used to drive performance of the entire organisation.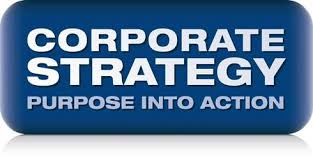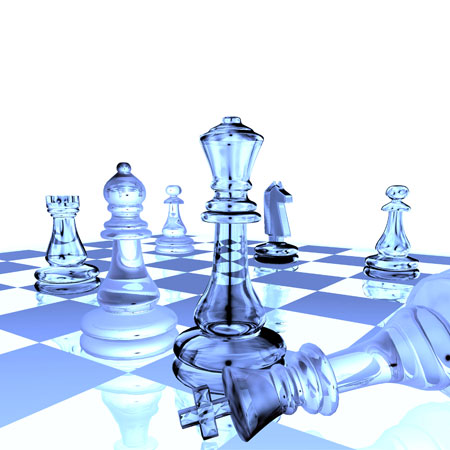 CORPORATE DEVELOPMENT
Corporate development for Consiglio means Business and Portfolio transformation: which businesses to enter and exit and the extent of vertical integration in the firm. More generally this requires developing a portfolio that is robust to changes in the external environment. Corporate transformation, realigning resources and the organizational structure and scope is necessary to face a constantly evolving competitive landscape.
Consiglio can help you define what choices could be made in order to have the right corporate boundaries defined. This implies the definition of core- and non-core business from time to time and a regular assessment of the portfolio in terms of return on assets. This then may yield decisions to alienate, restructure, merge or otherwise rationalize operations of (part of) the business.
CORPORATE WELLNESS
The global wellness economy is estimated to be worth $3.7 trillion today with a very good growth outlook.
It has become an investment theme for large corporates and there is a growing world-wide need for providing products and services to cater for a balanced, healthy life style.
We need to because unfortunately, we are aging but we are nog growing older in a healthier way than 50 years ago.
Wellness is changing the way business is done.
Health is the new Wealth
Consiglio works right in that space:
Corporations around the world start to embrace corporate wellness programs for their employees and Consiglio can help to design and implement such programs
Consiglio is an associate of The Global Wellness Summit: the most important international annual conference on the business of wellness, where relationships are forged, investments are made and business gets done. During this unique event, we will take a close look at global trends, such as technical, social and economic changes that are impacting all of its sectors: hospitality, tourism, spa, beauty, fitness, nutrition, finance, education, environment, medicine, architecture, workplace wellness, wellness communities and technology.
www.globalwellnesssummit.org
Consiglio provides health and nutritional advice to individuals, especially busy executives, providing strategies and tips on how to live a healthy life in a sustainable way, whilst working full-time coupled with (extensive) travelling